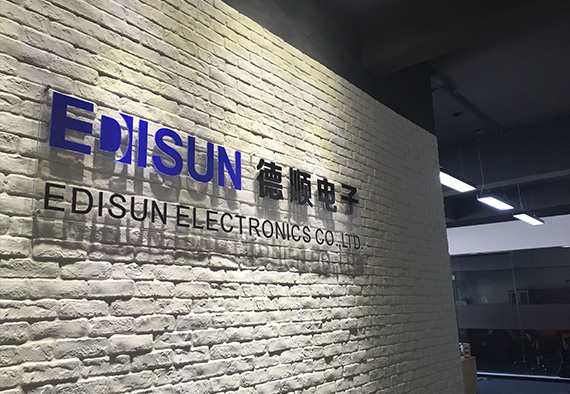 EDISUN is a professional lighting company founded in 2011, which is specialized LED Lighting design, research and development and manufacturing
Our company operates manufacturing facility in the Hangzhou, Xiamen, Guangzhou area in China. The company has been an integral part of the growth of the lighting industry and mainly focus on LED lighting and technology development.
The company is devoted to development and service of global light source market. It's updated product development technology and excellent sales team, and also its integrated and effective operation and production management system. The company has become the OEM supplier of numerous international customers.
EDISUN actively participates in international cooperation, and has established collaboration with many international lighting companies to be devoted to research and development of lighting products together.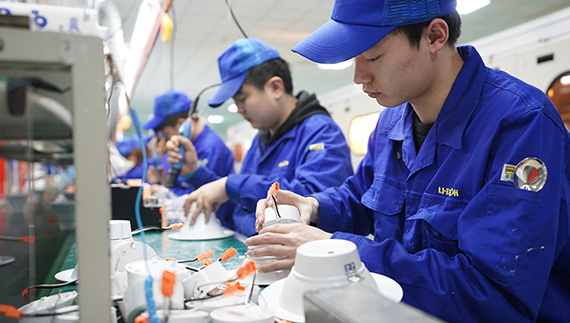 The company vigorously expands oversea business, improves influence of self-owned brand, Edisun Brand, and promotes the increase of export business.
With the spirit of "Low-carbon, Energy-saving, Eco-friendly" as the company's responsibility and the motive power of R&D innovation and mechanism innovation, the company is constantly striving for an international, diversified and high-tech modern enterprise